Welcome to Leading Real Estate Network
The Champion Marketing
The Champions Marketing is a leading real estate network connecting thousands of property buyers and sellers across the globe. We provide professional and reliable consultancy to our domestic and overseas clients. In the past few years, we have multiplied our operations and excelled in offering high returns and profitability to our customers.
Our staff is professionally trained and follows the highest standards of business ethics when providing professional advice in buying/selling a property. When it comes to connecting buyers with sellers, we understand that times are changing and we can only succeed, if we are transparent and truthful in our dealings.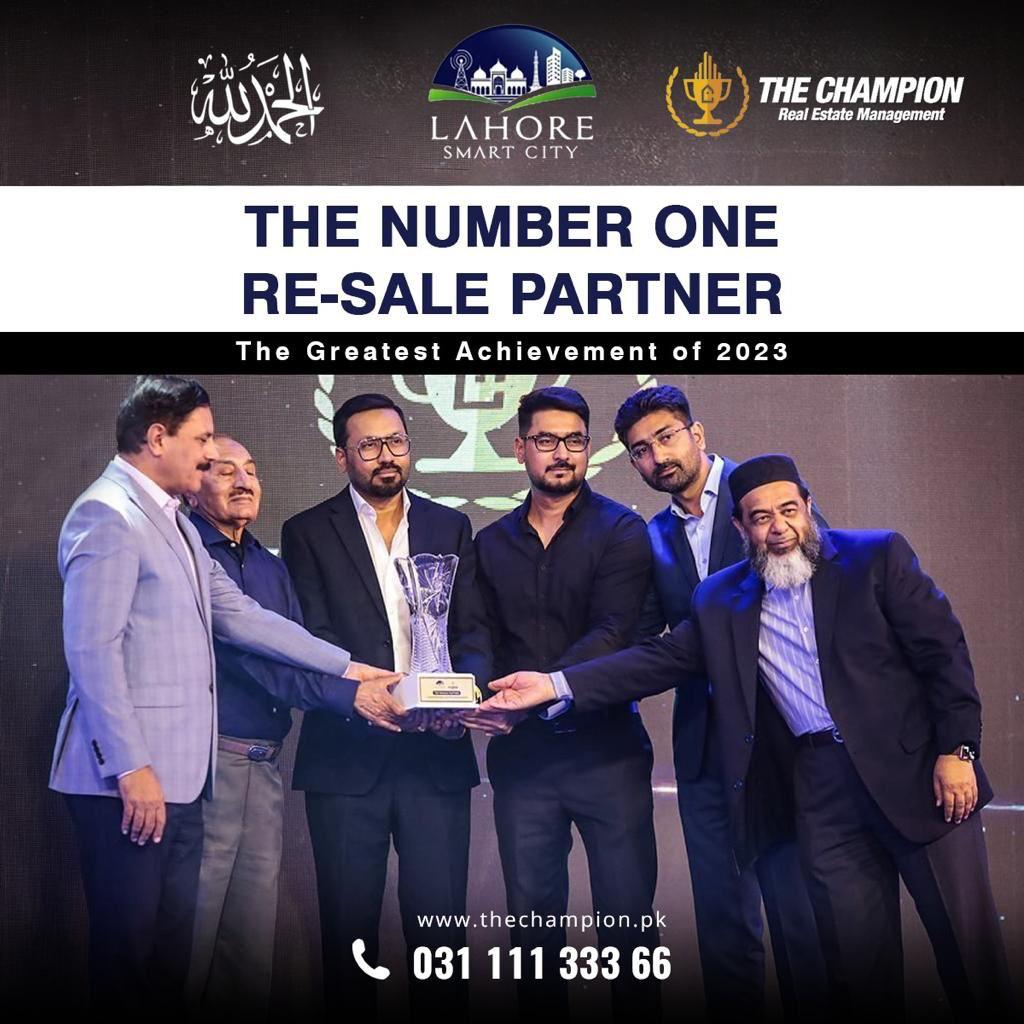 Featured Projects
We work with a strategy that is tailor-made for every single client according to their personal preferences. Our strategy makes us the most desirable real estate investment partner in Pakistan.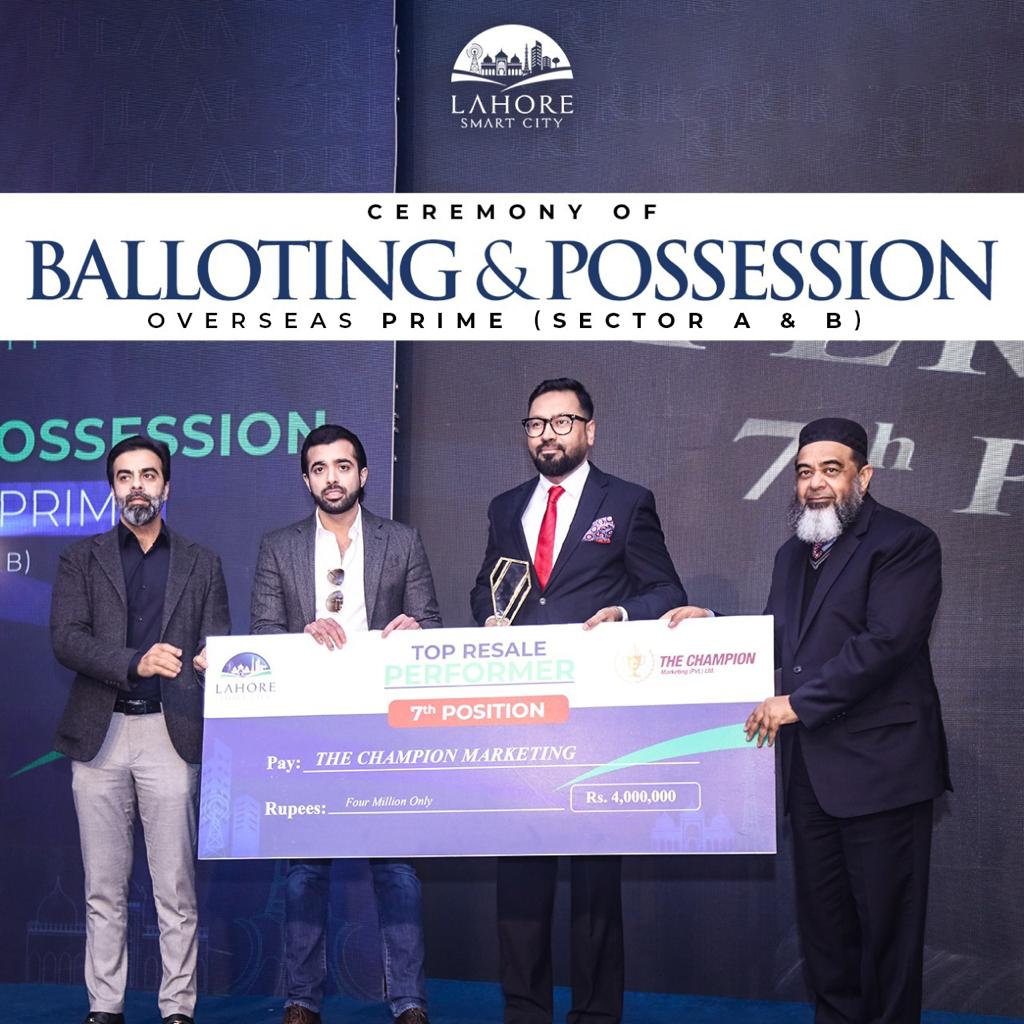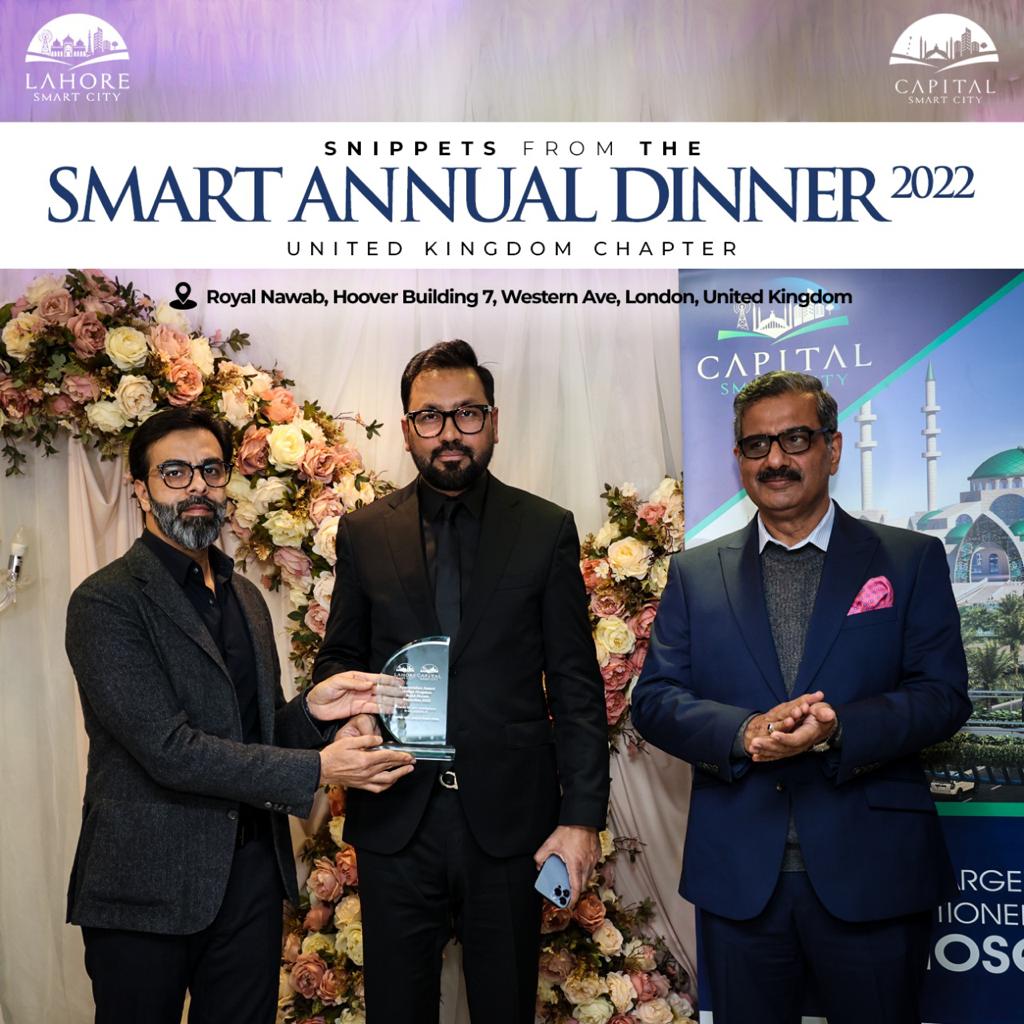 What our clients say about us.
Client Reviews
Future Holdings Developers and Habib Rafiq have teamed up to create Capital Smart City Rawalpindi (Pvt). Habib Rafiq (Pvt) is a well-kn...