Park View City, Lahore
Introduction
Park View City, Lahore is an upcoming residential housing scheme being developed by Vision Group, key focus of this project is modern living. The project has been envisioned as once in a lifetime, future proof investment / residential opportunity. All aspects from design to architecture to facilities / amenities are world class and meets the international standards of living, exceeding any present housing society In Pakistan
Vision Group has taken inspiration from around the globe to design all key elements of the aesthetic nature and given it a modern touch. With an ideal location on the Multan Road, Lahore, is it provides easy access from all areas of Lahore city, this is in turn will ease the life of its future residents.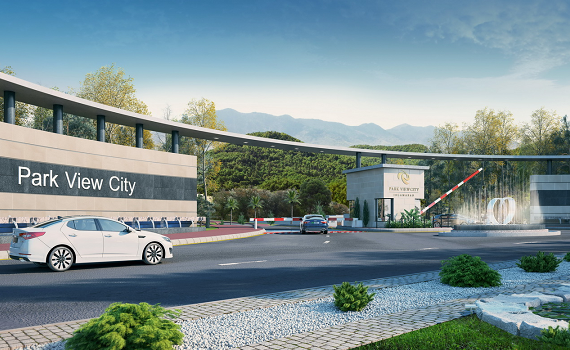 Park View City, Lahore Pecularities
Park View City, Lahore is a full packaged investment, with the following features:
Grand entrance gate
Market Friendly prices of lands and plots
Grand (Jamia) Mosque
Water Supply
Environment friendly
The Educational institute
Easy Access
Community Center with Clubs
Shopping and Super Stores
IMAX Cinema
Around the Clock Security
Well Maintained infrastructure
Boundary Wall
A Gated community
Well-engineered  plan
24 hours supply of Water, Gas, Electricity
Underground electricity
Sewerage and waste disposal system
Indoor and Outdoor Sports Complex
Medical Centers in the form of Hospitals
Dispensaries, and clinics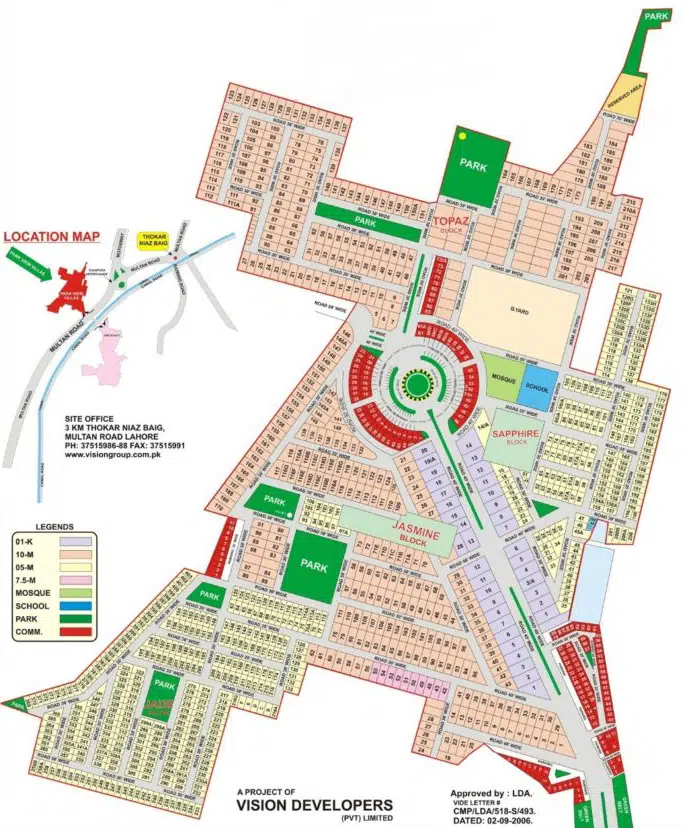 Park View City, Lahore Location
Park View City, Lahore has an ideal location, which can be reached from all parts of the main city, while driving for a short distance. With the expanding network of road infrastructure in Lahore, Park view City, is ideal place for living or investment keeping in view the easy accessibility.
It is a very unique attribute of Park View City, the way it is connected to major towns of Lahore district and easy access points.
It is near Multan Road
Lies beside the National Highway
9 to 10 min drive away from Abdul Sattar Edhi Road, Lahore
18 to 20 min drive away from L-20, Lahore Ring Road
19 to 20 min drive away from Defence Road, Lahore
12 to 14 min drive away from Raiwind Road, Lahore
10 to 12 min drive away from M-2 Motorway
Park View City, Lahore Developers
State of the art project of Park View City, Lahore is being developed by Vision Group, and considered as a society with high demand from investors and customers. At the helm of the affairs of Vision Group is Mr. Aleem Khan an active member of Pakistan Tehreek-e-Insaaf. The journey of Real Estate development by Vision Group started in the year 2002, and the outcome is Park View City, Lahore a sister project of Park View City, Islamabad.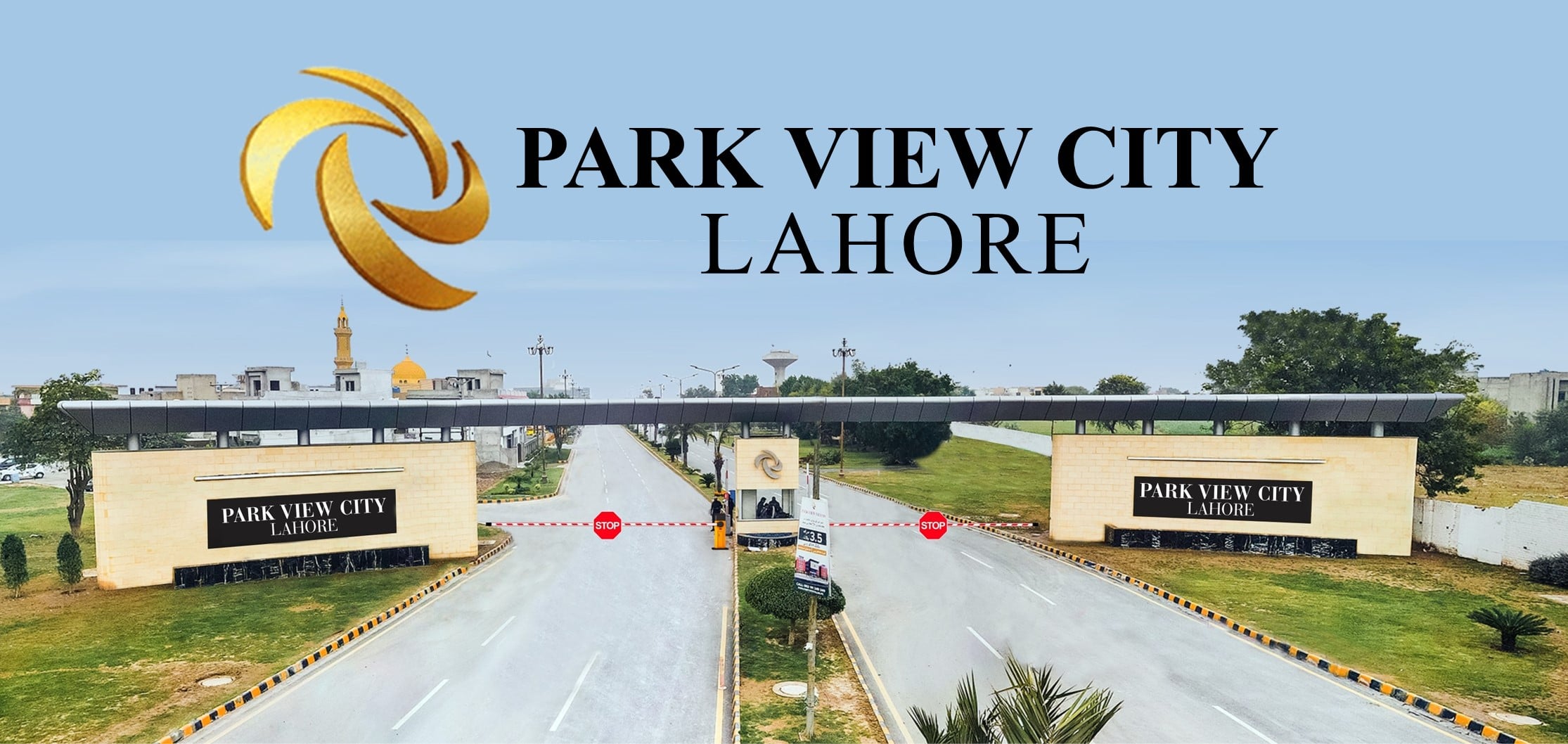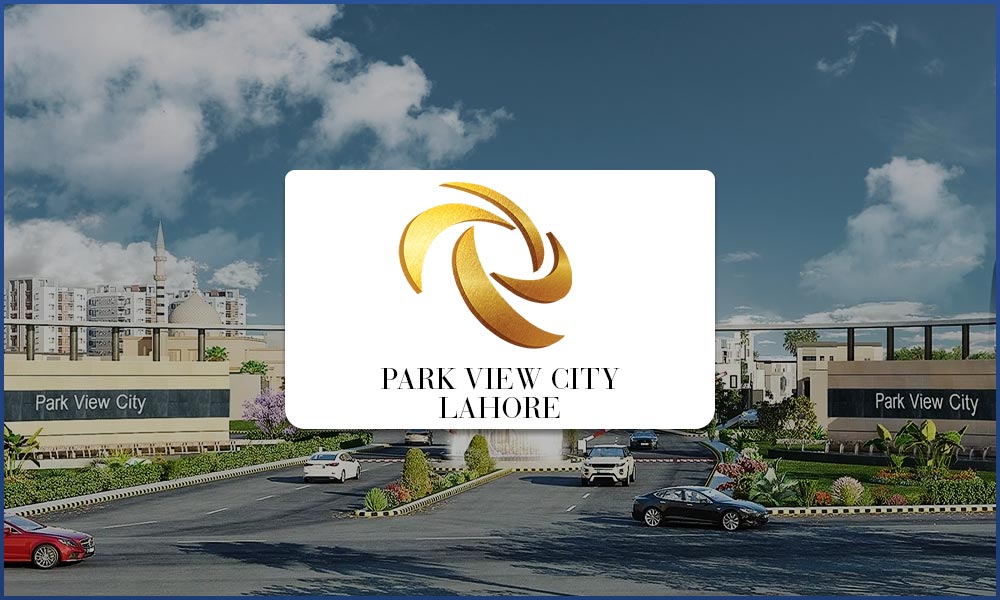 Park View City Lahore NOC
The NOC (No Objection Certificate) Approval process of Park View City by LDA (Lahore Development authority) is underway. One the clearance has been given Investors will gain more confidence in this high standard project.
With soon to announce NOC approved status, the plot prices Park View City Lahore are likely to see a high surge. For this reason, right now is the Golden Opportunity to buy land in this society and reap benefits in the form of high resale value of the land.
There is a grave concern by would be investors and real estate discussion in general whether Park View City, Lahore is LDA approved or not! But it has been ensured by the Vision Group, that this is nothing but a grapevine, which is leading to false information.
The Pecularities of Park View City, Lahore
The Park View City, Lahore has all the up-to-date facilities and amenities for its customers and investors. These facilities are a part and parcel of any present-day future-proof society. In a way, it can be called a comprehensive offering for investors and future residents alike
A huge land has been allocated by the developer for parks and gardens, with walking pathways and recreational facilities for families especially kids. Park View City Lahore Overseas Block is the key highlight of the society with international standards of living facilities. Park View City, Lahore Overseas Block is easily accessible from all areas of society.
The management as allocated a 22 huge Kanal area, The Central Theme Park, where children and adults can spend quality time while being amused by the rides, eateries, and other attractions on offer at the grand place.
Provision of standard facilities in Park View City, Lahore can be summarized as follows:
Master Plan of Park View City, Islamabad