Park View City, Islamabad
Introduction
Park View City (CDA Approved housing Society) , is an scenic residential project brought to you by the Vision Group. It is helmed as a part of zone IV of Islamabad. The key feature of Park View City, Islamabad is 400 ft wide Main Boulevard which is directly linked to the highway, in addition to this, it can be accessed from Kurri Road and Bani Gala. This residential project is venture is well-liked by potential property / home buyers and investors alike, owing its beautiful surrounding views and state of the art amenities.
It is designed as friendly neighborhood, which attracts all and sundry. The planning of this society a secure living vistas, which provides absolute bliss for anyone looking for a future proof living in a paradise like environment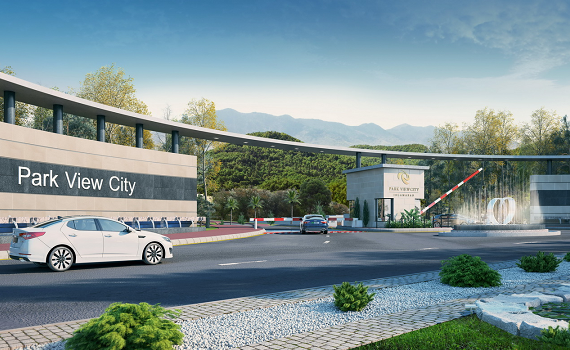 Park View City, Islamabad Pecularities
Ideal location
All NOCs are clear
All modern amnesties are key features
Serene and peaceful environment
Free from air and noise pollution
Futureproof, high return on investment
The rapid pace of development process
Abundant water reservoirs underground
24/7 Supply of Electricity, Gas & Water
Advanced waste disposal system
Around the ClockCCTV Security
Guards and Motion sensors
Parks and Playgrounds
Shopping Malls
Restaurants and Entertainment areas
Sports Complex
Health and medical centers
Educational Facilities & Schools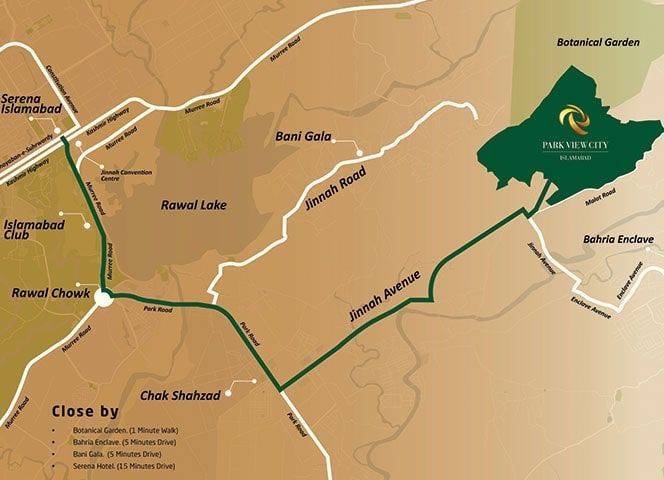 Park View City, Islamabad Location
With a colossal land area of of 7000 Kanal, consisting of residential and commercial blocks, this project is an attractive proposition for anyone looking for his / her dream home or commercial space for business.
Park View City, Islamabad Developers
Envisioned and Designed based on cutting-edge architecture, this is a project of Vision Group, Park View city, Islamabad is one of the most in demand residential projects in Islamabad. Helming the affairs (Owner) of Vision group is Aleem khan, a prominent and well known representative of PTI.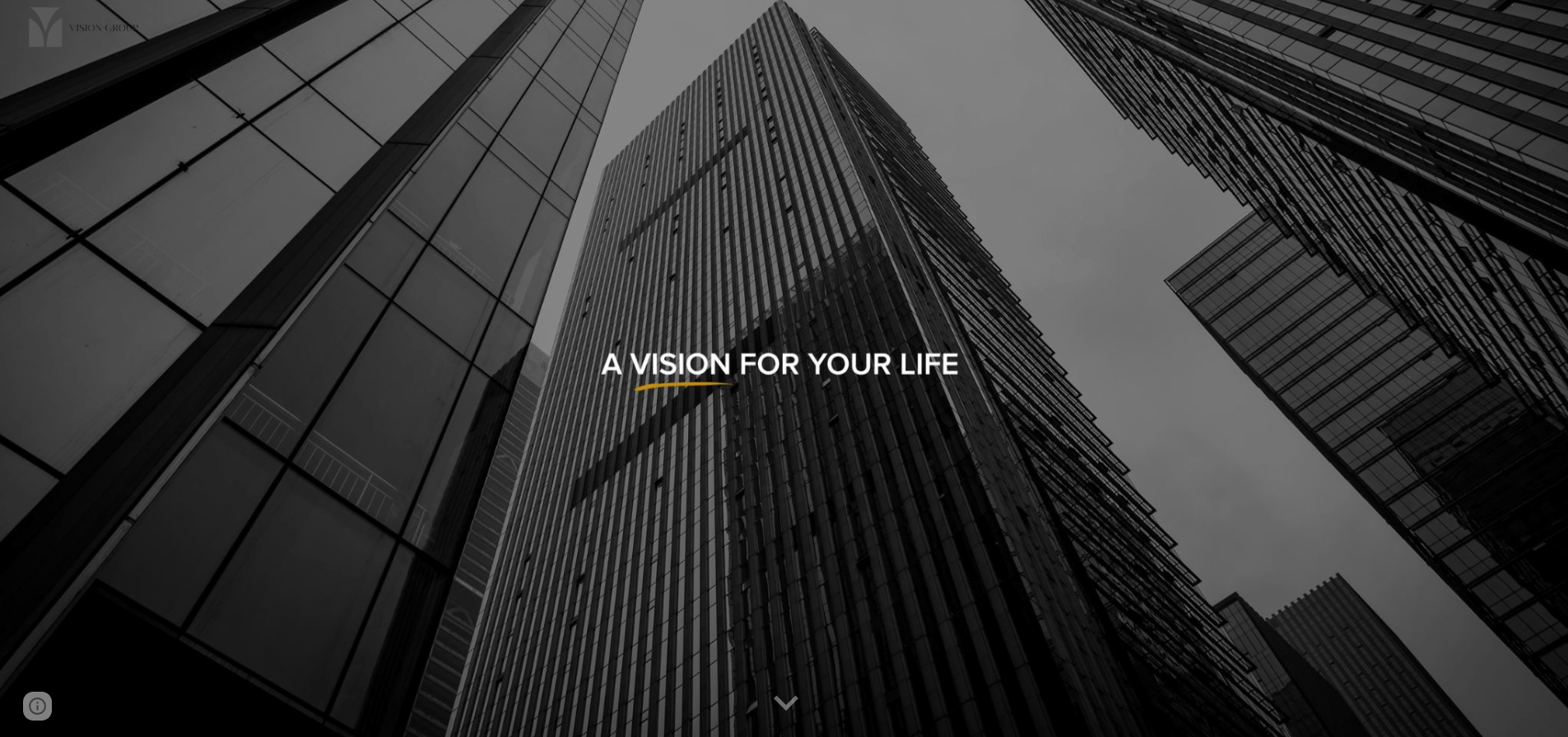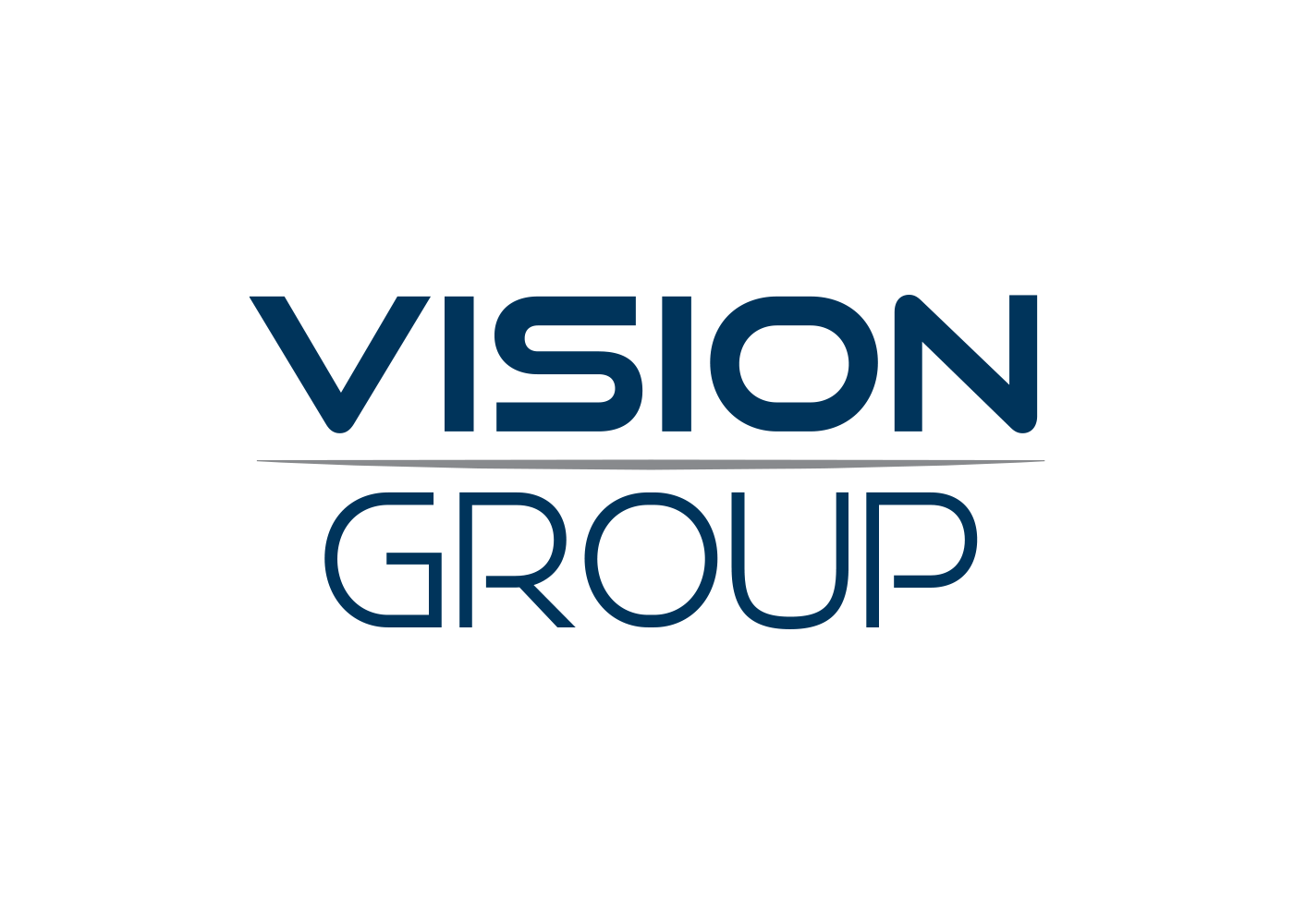 Vision Group
With its inception in in 2012, Vision Group has achieved a lot of success and made progress in real estate projects under its wings. In a little time of over 9 years, the group is ranked as one of the top real estate industries in Pakistan. Moreover, it considered as a reliable business partner for its customers and investors within the region.
Park view City, Islamabad brought to you by Vision Group is lauded for its ingenuity, poised to attract Home buyers and investors, while exceeding expectations while it comes to giving a serious competition to similar developments in the city.
Vision Group Initiatives
The vision group executed several successful projects with great finesse and architectural masterpieces in major cities of Pakistan. Following is the list of the unparalleled projects by Vision Group
Following the major projects undertaken by the Vision Group, which are backed up by state of the art design elements and amazing architectural elements:
Abdul Aleem Khan Foundation
PARK View Icon located at I.I.Chundrigar Road, Karachi
Park View City in Islamabad
PARK View Corporate Center at Mall road, Lahore
Park View Signature Apartments at Gulberg, Lahore
The National School
Park view villas at Multan Road, Lahore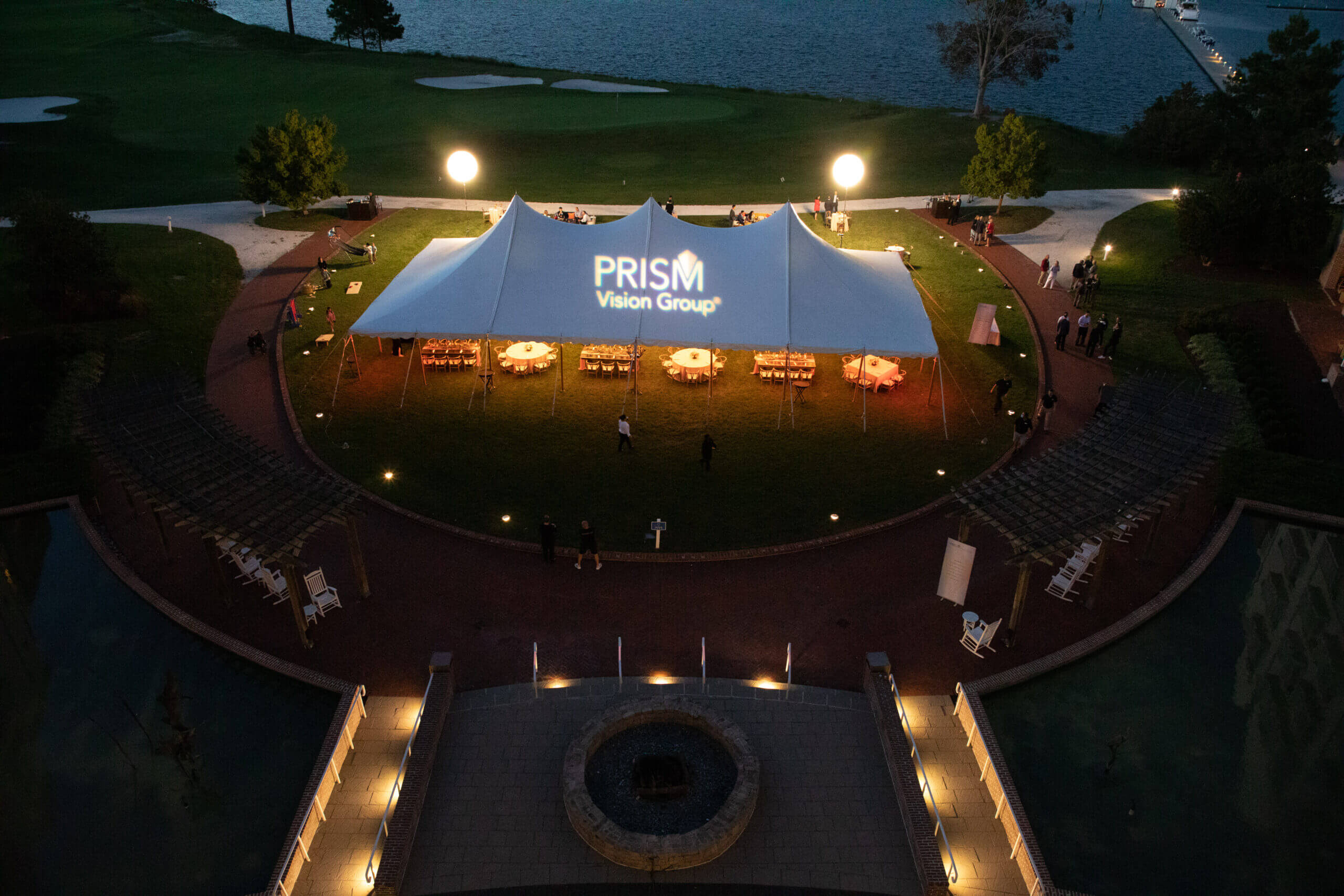 The Pecularities of Park View City, Islamabad
Park view city is an impeccable housing society with unmatched facilities and immaculate vision. Each block of the society is planned with a unique perspective and functionality to provide its residents an exalting living.
Lahore Smart City Fundamentals
To achieve a lavish and modern lifestyle, the Smart City of Lahore has three fundamentals. These crucial elements, listed below are:
Master Plan of Park View City, Islamabad