Capital Smart City
Introduction
Capital Smart City Islamabad, abbreviated as CSCI, is a grand residential project that includes state-of-the-art facilities. The project is highly esteemed, holding great importance in the entire Asian region. But, in Pakistan, the project will be the first of its kind residential scheme, with astonishing people once completed.
The project is popular as Pakistan's biggest housing scheme because the Capital Smart City map includes modern construction plans. Further, the owners of CSCI aim to make it modern alongside the eco-friendly city.
Capital Smart City plots for sale are a fantastic investment opportunity, for people including Pakistani citizens and foreigners alike. Further, the Capital Smart City payment plan is quite affordable, which appeals to most people.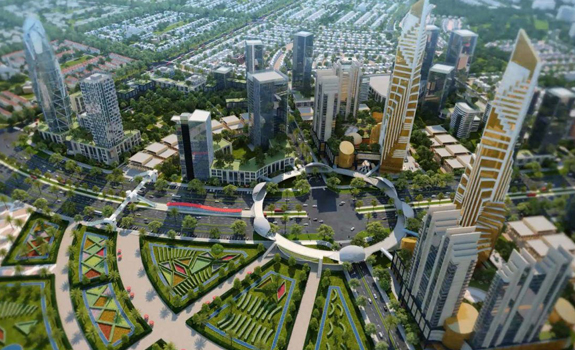 Capital Smart City Pecularities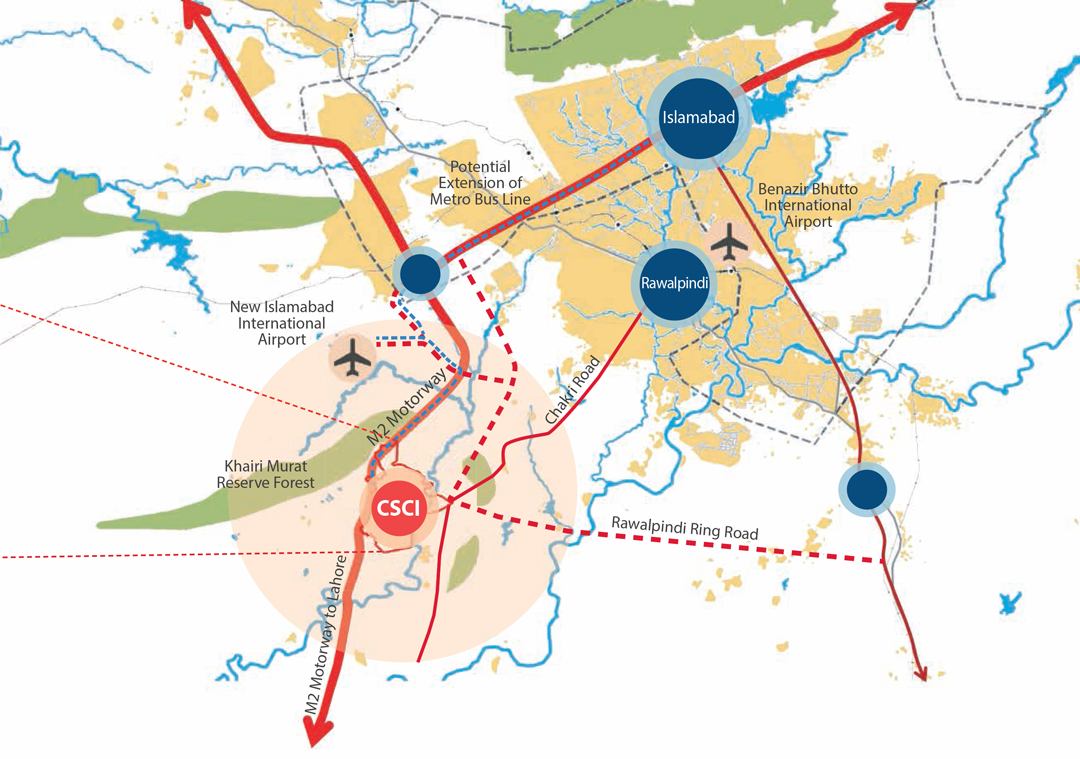 Capital Smart City Location
Capital Smart City map shows that the project is located near the new Islamabad international airport, in the corner region of Rawalpindi. Moreover, the construction of this leading society of the Capital Smart City is near the Lahore-Islamabad motorway, which makes this society an ideal location.
Developers of Capital Smart City
The owners of the Capital Smart City Islamabad are two big developmental industries of Pakistan, which are working in collaboration with each other. These big developers are Habib Rafiq (Pvt) Litd, and Future Holdings Development (FDH). Between these two big industries, Habib Rafiq is the main developer of Bahria Town and DHA (Islamabad). This company also own other various housing schemes, like Royal Orchard in Multan, Sargodha, and Sahiwal, in respective cities of Punjab, i.e., Multan, Sargodha, and Sahiwal. The Capital Smart City development authority has approved this Capital Smart City Islamabad housing project.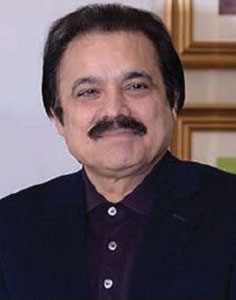 Zahid Rafiq
Chairman - FDH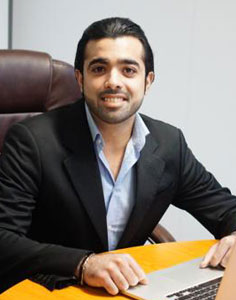 Jehanzaib Zahid
Managing Director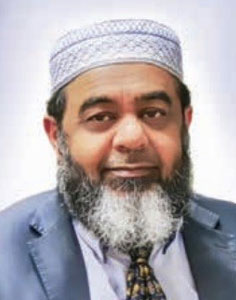 M. Aslam Malik
Chief Operating Officer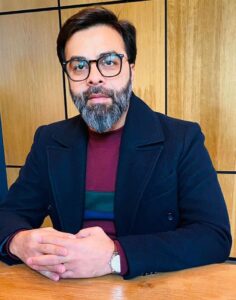 Mujeeb Ahmed Khan
Director Sales & Marketing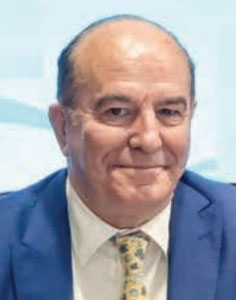 Luis Fernandez
Chief Development officer
Capital Smart City Developers
The Capital Smart City master plan is an association between two giant developers in the real estate industry – Future Holding Developments and Habib Rafiq (PVT). The two real estate developers are a big name in the industry all over the country. Additionally, they are popular for their big projects, running all over Pakistan. These projects are also getting a lot of media attention because of the highly impressive features it has to offer.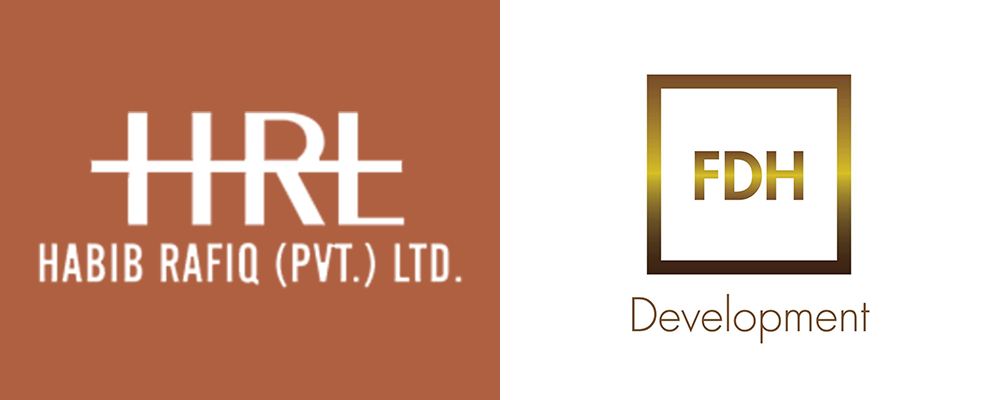 About Habib Rafiq (Pvt.) Ltd.
Since 1962, Habib Rafiq (Pvt.) Limited has come a long way to symbolize commitment, distinction and professional Excellence by meeting the stringent, demanding and extra ordinary work requirements of the client.
Habib Rafiq (Pvt.) Limited has come a long way to symbolize commitment, distinction and professional Excellence by meeting the stringent, demanding and extra ordinary work requirements of the client. HRL has undertaken prestigious projects of high engineering, national and international importance involving civil, electrical and mechanical works for the last 60 years.
Habib Rafiq group is one quite notable for construction and development projects in Pakistan. They have a good reputation for success and have well regarded large construction projects not only in Pakistan but abroad, for the last fifty years.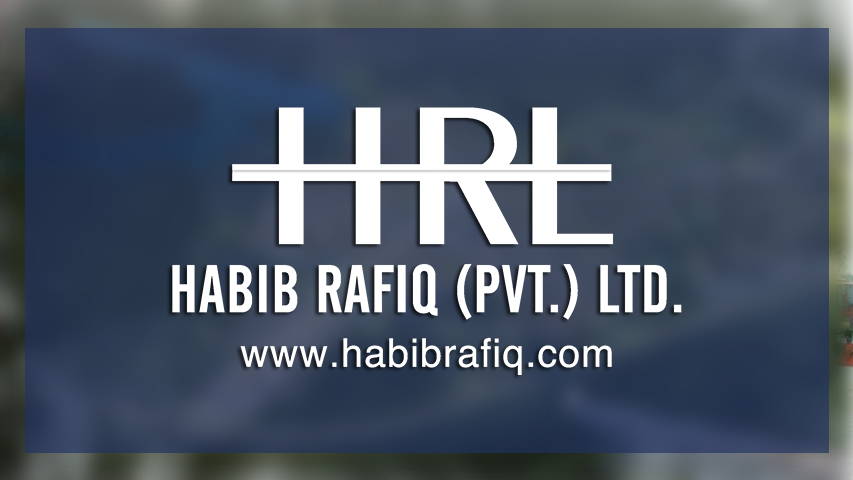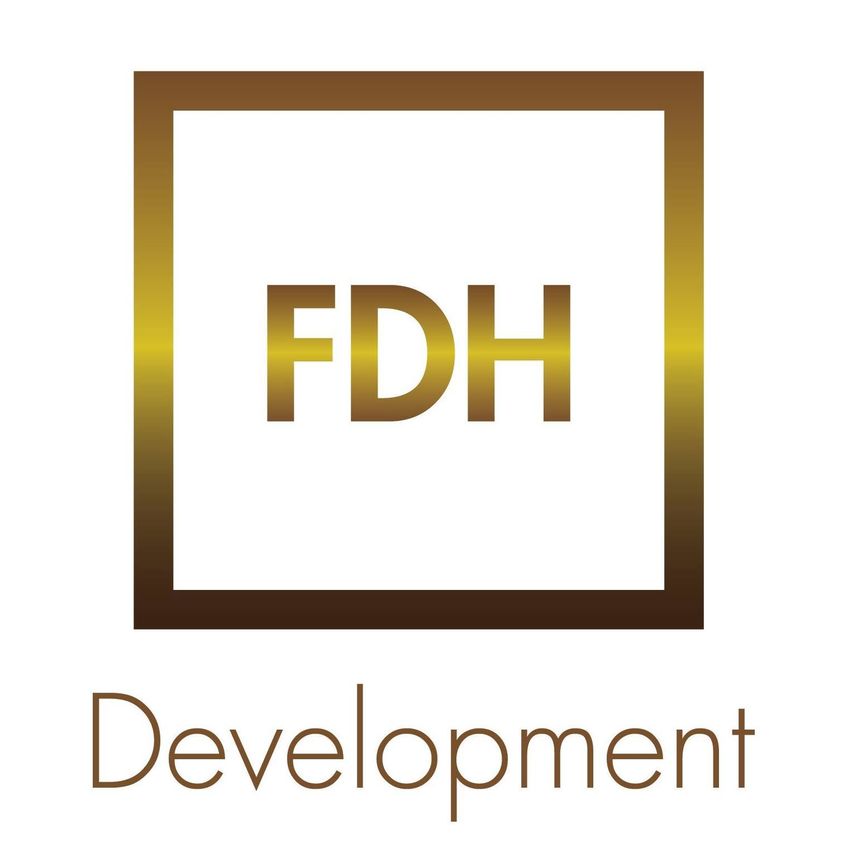 Future Development Holdings (Pvt.) Ltd. (FDH)
FDH is a partner's consortium registered under Companies Ordinance 1984. National and international companies have joined hands together to form the world's next leading organization. Striving to deliver the best in the real estate sector by developing state of the art residential and modern industrial zones.
FDH is a combination of management and technical expertise combined from renowned groups. The team of FDH is dedicated to providing state of the art modern living environment in two of its residential zones and futuristic facilities in its mega industrial zone.
Surbana Jurong | Master Planner
Surbana Jurong Group is a global urban, infrastructure and managed services consulting firm, with over 70 years of track record in successful project delivery. Headquartered in Singapore, the group has a global talent pool of 16,000 across Surbana Jurong and our member companies AETOS, Atelier Ten, B+H, KTP, Prostruct, RBG, SAA, Sino-Sun and SMEC, based in more than 120 offices in over 40 countries.
They include architects, designers, planners, engineers and other specialists driven by progressive thinking and creative ideas to help shape a better future.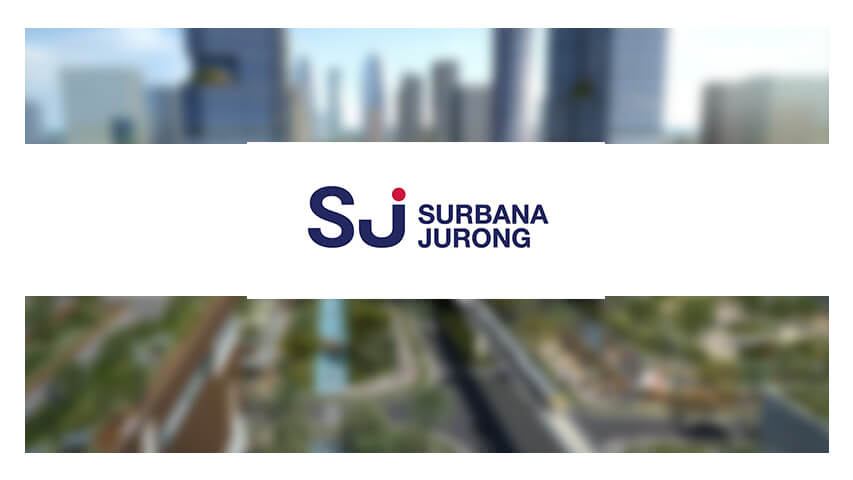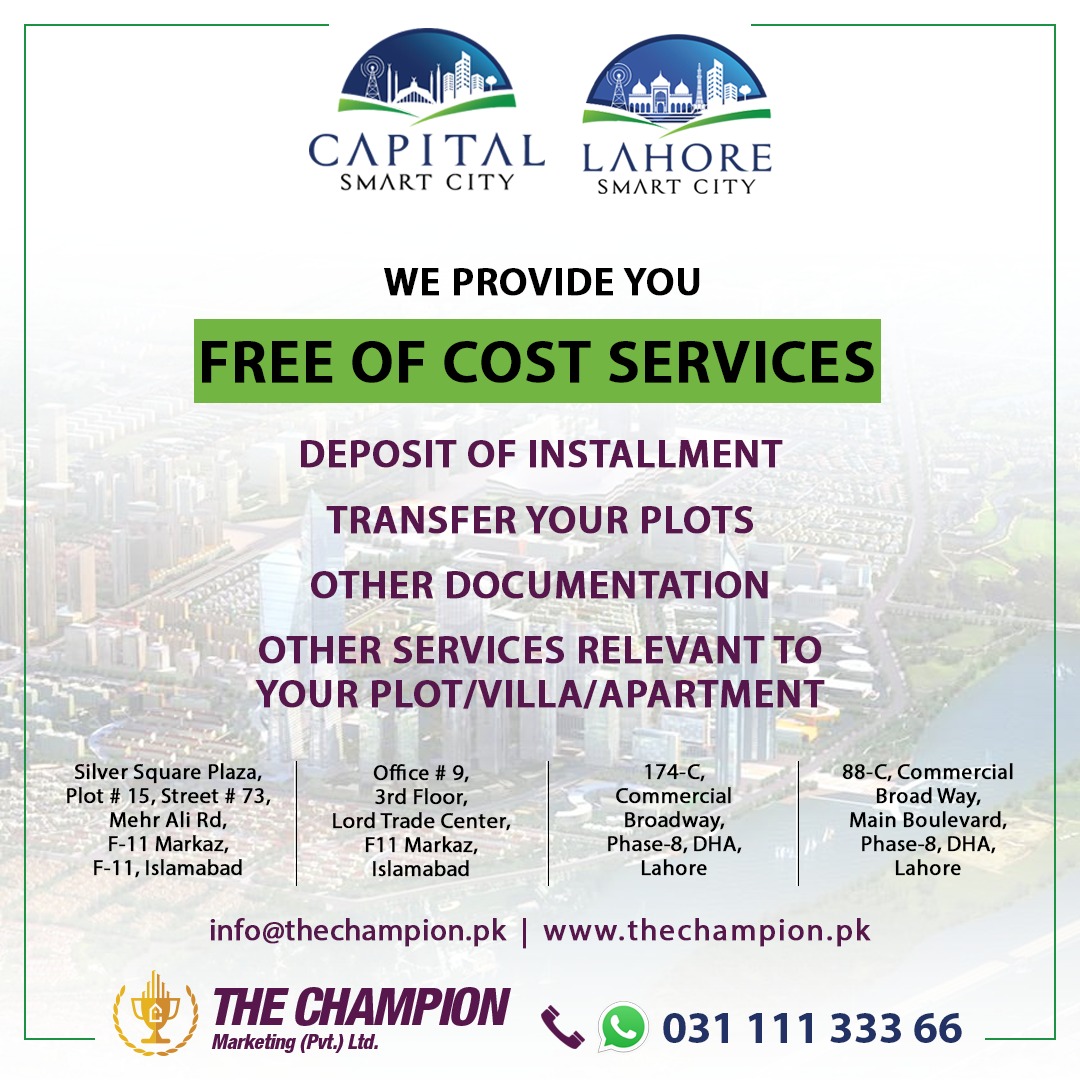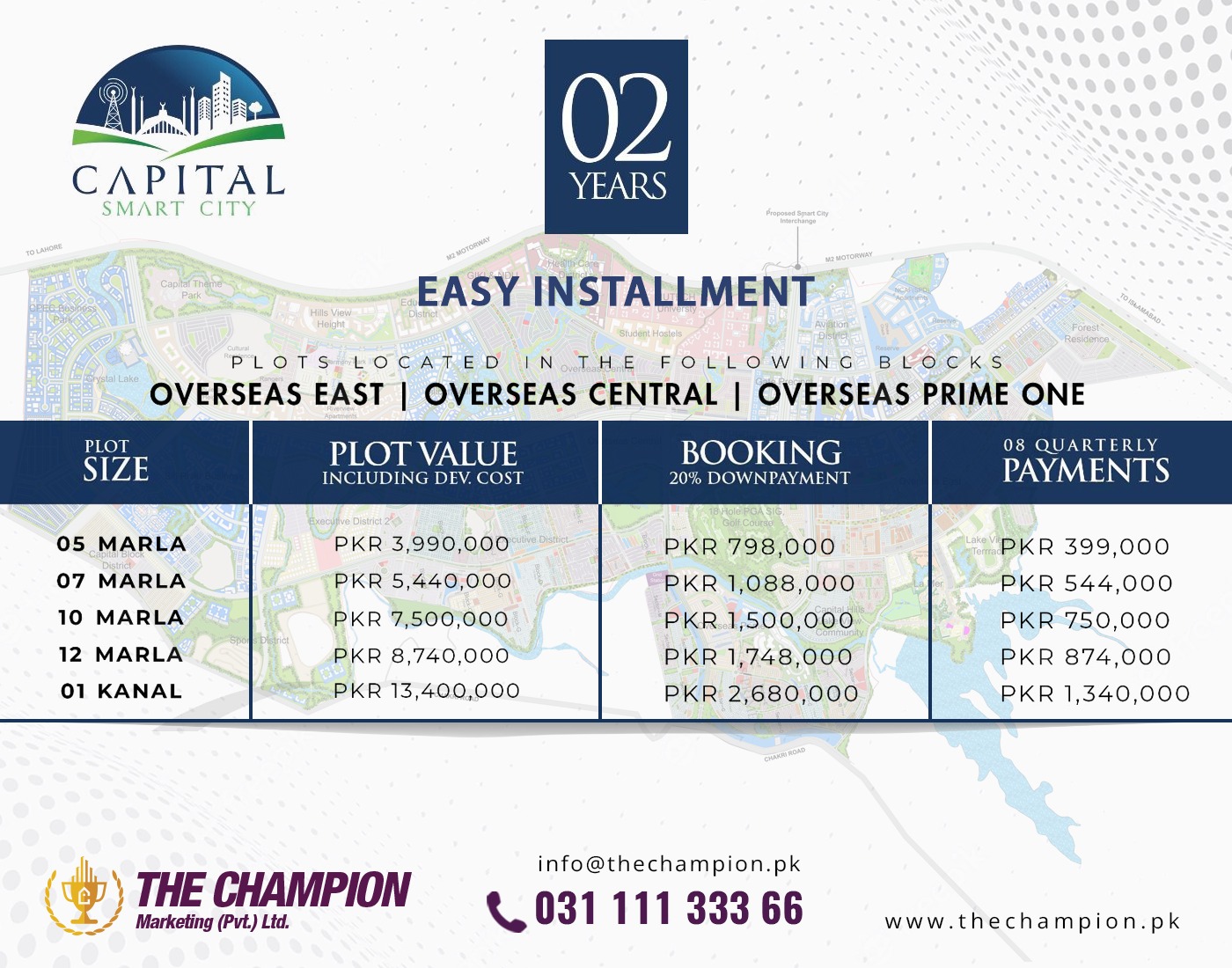 Capital Smart City
Get up your binoculars to have a bird's eye view of the development so far.
Pecularities of Capital Smart City
The Capital Smart City comprises many peculiarities which help promote and enhance its development. The primary purpose is to attract and engage foreign visitors for different types of investment in the coming future.
It is an excellent opportunity for the national residents to change their lifestyles by supporting an advanced and intelligent way of living. Therefore, all these peculiarities are included in the infrastructure of this grand housing society, for its residents. Let us pinpoint some of the main features introduced by the Capital City of Islamabad.
Benefits of Capital Smart City
The Capital Smart City address depicts the main benefit of this housing city. Since, this society will be near Islamabad's new airport, like other neighbouring societies. The master plan of this Capital City is provisional for now, but it will be completed over time.
The next part of this project's master plan will be the addition of new land so that the construction companies will construct new blocks of this grand city in the near future.
Authorities of this city had filed a request to provide more land in 2019. Nevertheless, when the petition for the extension of a new area for this project was approved in 2020, the total area of this grand city became 80,000 Kanals.
With extended land area, Capital Smart City Islamabad will become the "biggest-ever" housing scheme in Islamabad. Look for Capital Smart City plots for sale, and book a plot for yourself.
Easy access to this housing society is the main Chakri road, which comes from (M-2) Lahore motorway and may come through ring road in the coming future. The Capital Smart City map depicts that it is also accessible to other areas, like the national highway of Islamabad. FWO has also approved its design for an interchange connected with the motorway.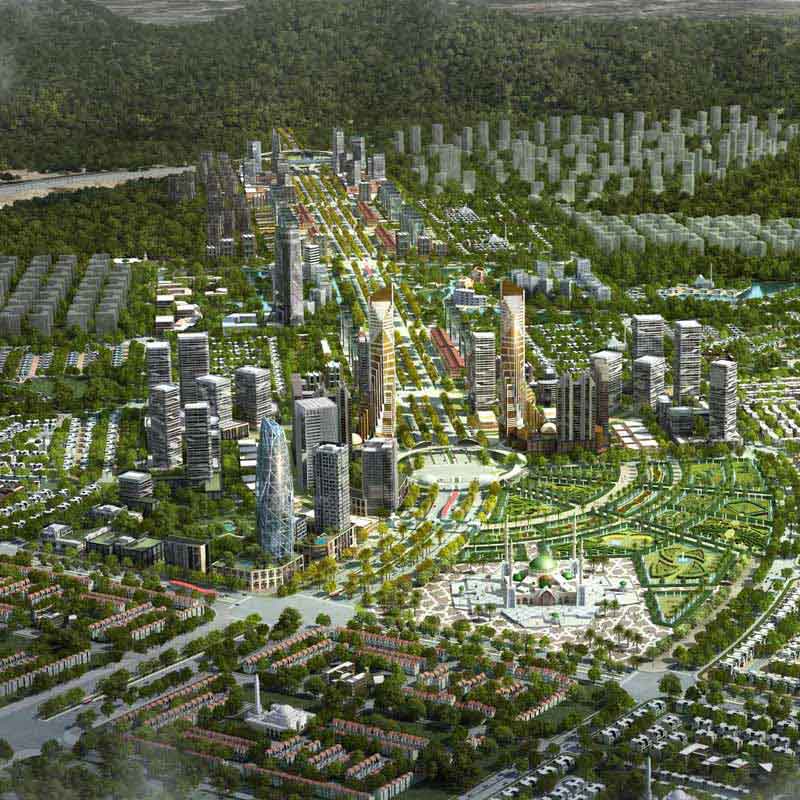 Structural Plan of Capital Smart City
RDA (Rawalpindi Development Authority) has also approved the Capital Smart City plan and construction of this large housing scheme. Therefore, we can say that the Capital Smart City housing society is one of the legal residential projects of Islamabad. The first granted NOC for this society is still under revision, but its allocation will be along with new land very soon.
The master plan of this Capital City housing project gives a different shape to this society by constructing beautiful and convenient apartments, commercial villas, and other sites. In addition, there are residential villas and family apartments in each district, sub-district, village, and block.
The whole structural layout has been planned in blocks, such as;
Education and Healthcare Districts
Aviation and Panda village
Executive and the Overseas Block
Holidays and Harmony parks
Captivating Lake View Terrace
A Financial Square
And Education City
Residential, Commercial, Villa Apartments & Villas
The whole master plan is divided into facilities that are classified in to separate districts and sub-districts. Besides, each district is set up with convenient public facilities.
Names of districts included in the Capital Smart City Master Plan are listed below:
Overseas Block
Executive Block
Harmony Park
Panda Village
Aviation Village
Education District
Healthcare District
Lake-view Terrace
Hills Vista
Education City
Financial Square
Holiday Parks
Residential Payment Plans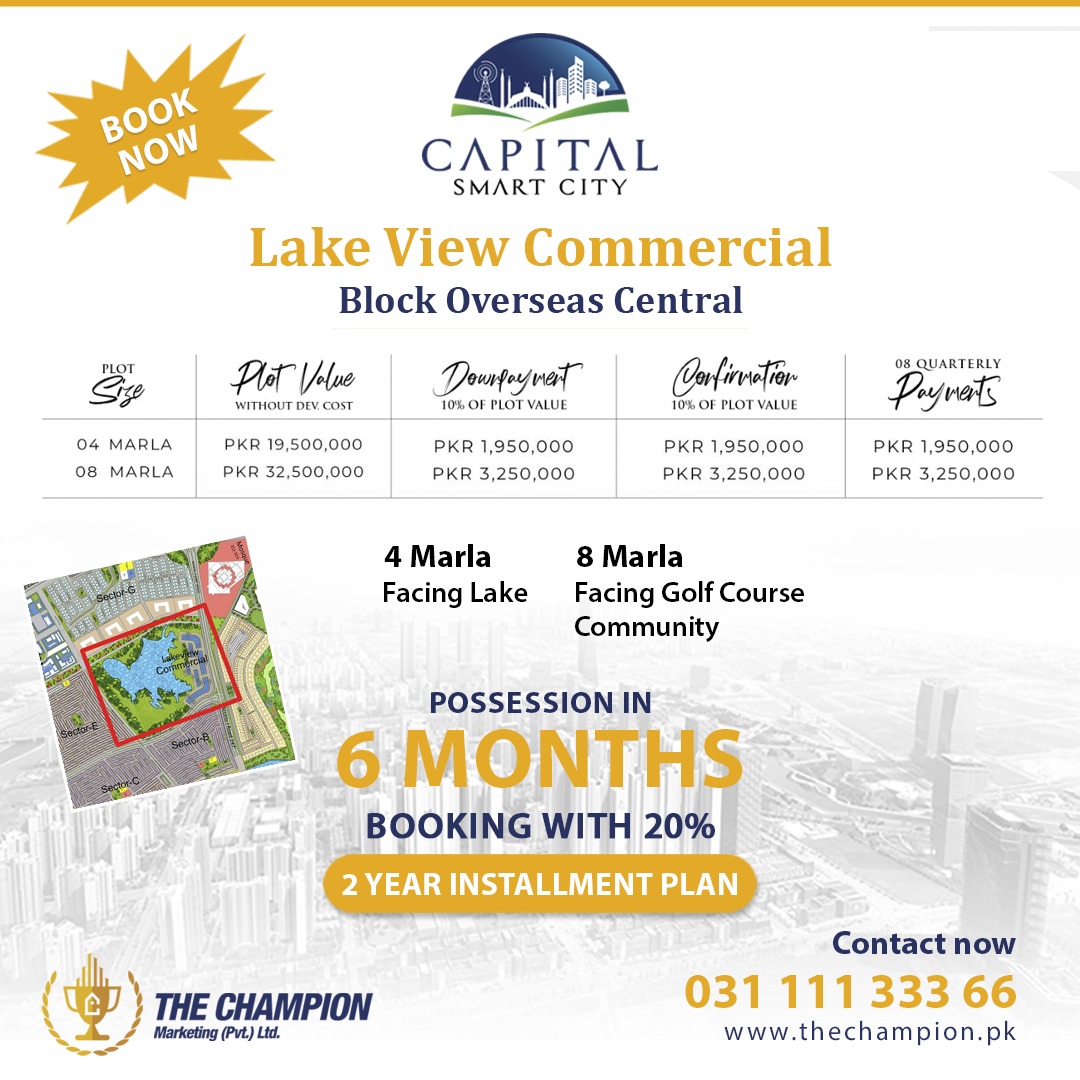 File Transfer and Further Information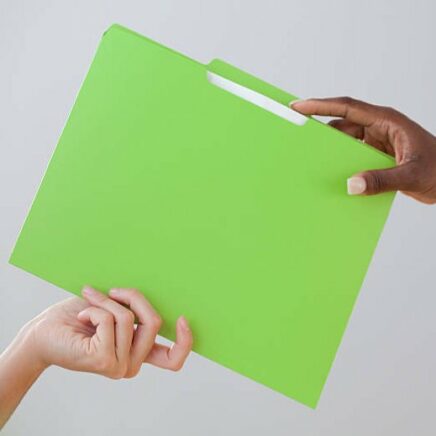 Frequently Asked Questions
What is the Capital Smart City Area?
Capital Smart society Islamabad covers an approximate land of 55,000 Kanal. It is approximately ten-fold bigger than its neighboring projects. It will be one of the closest housing societies to the new Islamabad International Airport.
Will the CSC Building Plan be expanded in the future?
In the case of a CSC DHA merger, the plan of this project will be expanded as more blocks and areas will be added to it and it will be become even bigger in the near future.
When will the society grant possession of plots?
Society has announced balloting and will be giving possession soon.
Where is the CSC Head office?
The CSC Islamabad office is located in Capital Plaza, G11 Markaz Islamabad.
What is the water source of the project?
Water source is confirmed to WASA and RDA, through an very intensive investigation process called ERS and test bores.
Subsoil water is found on site and nine turbines are already working while 40 are yet to be placed.
What is the timeline for complete development of the society?
We will require approx. 5 years to complete infrastructure / horizontal development.
Few mosques, primary schools, clinics and grocery shops will also available within 3 years for people starting their houses after possession.
However, standing on our commitments of delivering before time, phase wise possession of property will be commenced from last quarter of 2020.
Approx. length (Km) of Roads in Housing Project?
The total road length in the housing area is 210 km approx. and 23.51 km in Overseas Block.
When will the work on interchange start?
The work on interchange will start in the first quarter of 2020.
Is CSC a legal society?
Yes, CSC is a legal society, and its No Objection Certificate is approved by RDA.
What is the CSC Islamabad Payment Plan?
The CSC payment schedule can be divided into two major categories. The first option available to customers is that they can make a lump-sum payment. The second option is the installment plan with a 10% down payment and quarterly installments afterward.
What is smart city and how is it different from other cities?
CSC is equipped with the latest technologies and its highly automated, in this way its different form other projects as they do not possess these characteristics.
How much machinery/equipment is initially deployed for development work at site?
Initially, we have deployed over 400 equipment / machines. These are increasing day by day. In peak time there will be more than 550 machines working.
What is the source of portal water required for the society?
Potable water for housing and other areas will be provided through tube-wells to be installed at the lower side of dam Chahan and in river Sill. We need about 60.8 MGD water for housing and related commercial areas when fully developed.
How to apply for POSSESSION of a Plot?
Member will apply for SOD & PDCS (Statement of Dues & Post Dated Cheques Statement) from BCD (Building Control Department) on Computer Generated Letter.
Before applying he has to pay the Possession fee and will attach the Deposit slip along with the application.
BCD will issue SOD & PDCS and members will pay accordingly.
Now member will apply on the prescribed application and will attach the following documents: –
MS letter &/or Allotment Certificate (Copies)
CNIC (Copy)
Affidavit
Postdated Cheques (PDC)
Fee / Charges deposit slips
BCD will process his/her application and get approval.
BCD will approach the applicant to visit and get on-ground Possession and Possession Letter.
No member is to apply for drawing and permission of services for construction.
Member is required to start construction within 6 (Six) Months from the date of handing over possession,
Otherwise, He/She has to apply for re-possession.